Bicycle Champagne Rack
$0.00
Titanium flute included
What it is

Introducing the Buzzkill Wines Bicycle Champagne Rack, your ultimate companion for a responsible and enjoyable commute. This innovative accessory is designed to securely hold your favorite non-alc champagne bottle, ensuring that you can savor a refreshing sip without worrying about getting drunk while you travel. Crafted with both style and functionality in mind, this rack not only keeps your bubbly safe and accessible but also adds a touch of elegance to your ride. Whether you're cycling through the city streets or cruising along scenic paths, the Buzzkill Wines Bicycle Champagne Rack allows you to arrive at your destination safely and in style, making every journey a delightful celebration of life's simple pleasures. Compatible with most road bikes and beach cruisers.
What it is in the box
Ingredients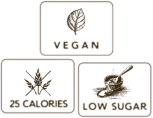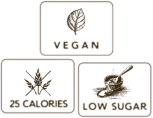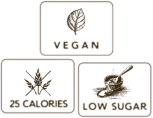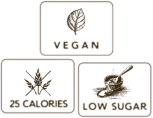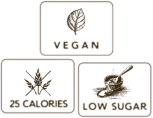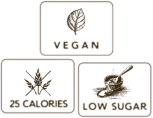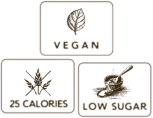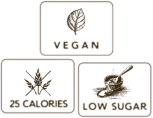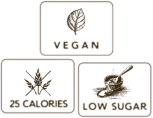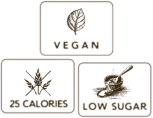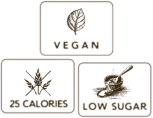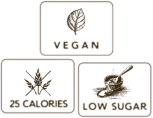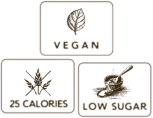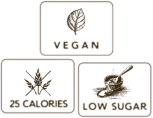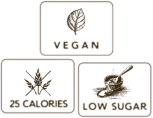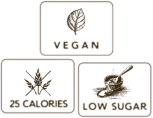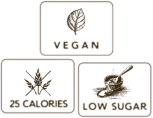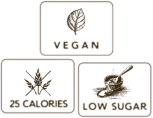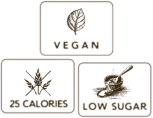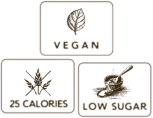 Bicycle Champagne Rack
Titanium flute included - $0.00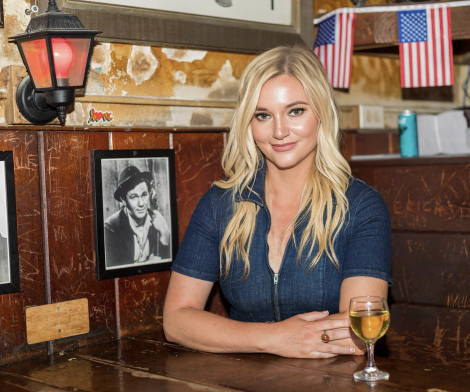 Buzzkill Wines founder Molly Fedick enjoying a glass of our NA Sauvignon Blanc in her favorite neighborhood watering hole, Ercoles 1101.
Recommended Products
ADD TO CART
Sauvignon Blanc Alcohol-Removed Wine
Pack of 4 Cans
$24.99
BUZZKILL - Alcohol-Removed Wine
Cabernet Sauvignon Alcohol-Removed Wine
Pack of 4 Cans
Coming Soon
BUZZKILL - Alcohol-Removed Wine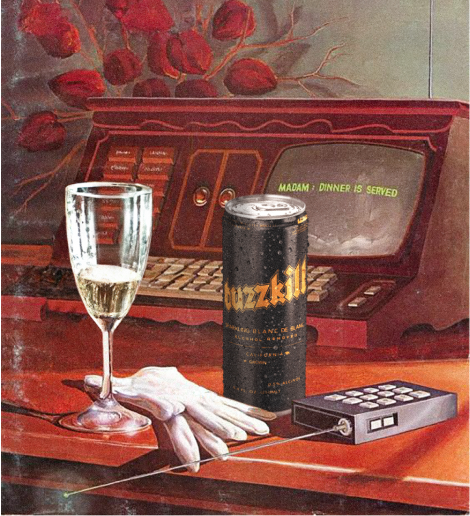 Sparkling Blanc de Blanc Alcohol-Removed Wine
Pack of 4 Cans
Coming Soon
BUZZKILL - Alcohol-Removed Wine