Clear Plastic Sun Visor
$0.00
Protect yourself from the sun's unrelenting rays
What it is
Behold the Vintage Sun Visor, the crown jewel of questionable fashion decisions. It's like a mobile awning for your face, simultaneously protecting your delicate forehead from UV rays while announcing to the world, "I'm here to drink responsibly." Fits most heads.
What it is in the box
Ingredients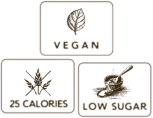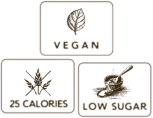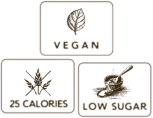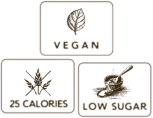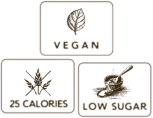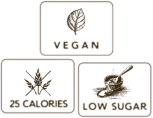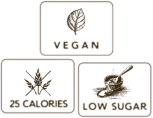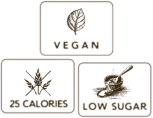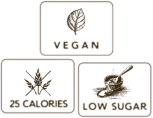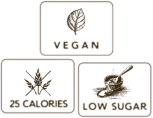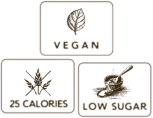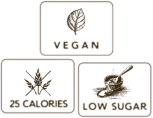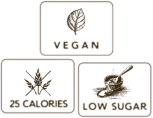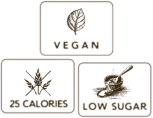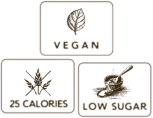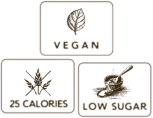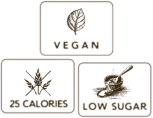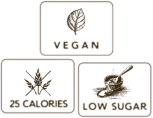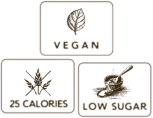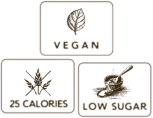 Clear Plastic Sun Visor
Protect yourself from the sun's unrelenting rays - $0.00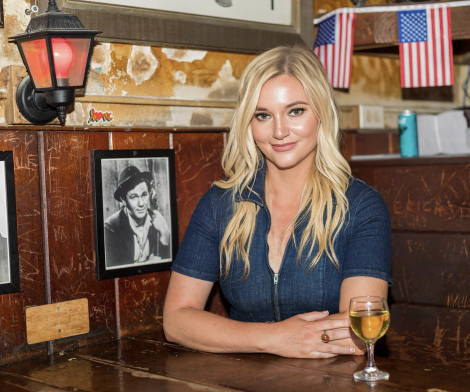 Buzzkill Wines founder Molly Fedick enjoying a glass of our NA Sauvignon Blanc in her favorite neighborhood watering hole, Ercoles 1101.
Recommended Products
ADD TO CART
Sauvignon Blanc Alcohol-Removed Wine
Pack of 4 Cans
$24.99
BUZZKILL - Alcohol-Removed Wine
Cabernet Sauvignon Alcohol-Removed Wine
Pack of 4 Cans
Coming Soon
BUZZKILL - Alcohol-Removed Wine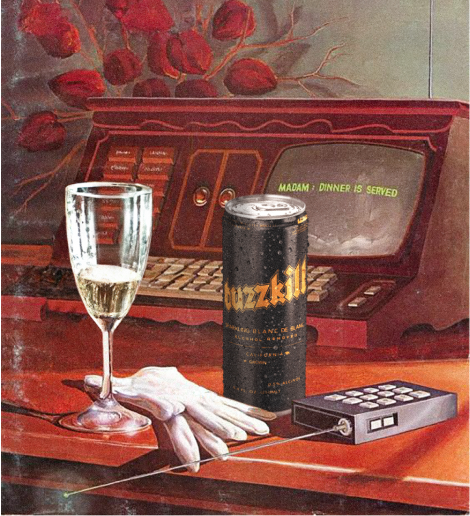 Sparkling Blanc de Blanc Alcohol-Removed Wine
Pack of 4 Cans
Coming Soon
BUZZKILL - Alcohol-Removed Wine