Ice Bucket
$0.00
Ice not included
What it is
Introducing the Buzzkill Wines Ice Bucket – your trusty sidekick for keeping wine cool. Made from double-insulated stainless steel, this ice bucket can hold cans and bottles of wine with the grace of a seasoned sommelier. Whether you're throwing a backyard bash, a beachfront bonanza, or just sipping solo in your bathrobe, our ice bucket ensures that your wines stay chilled. With the Buzzkill Wines logo proudly displayed, it's not just an ice bucket; it's your cool, responsible drinking companion that's in it for the long, frosty haul. Cheers to staying refreshingly responsible!

What it is in the box
Ingredients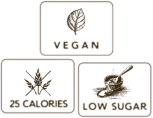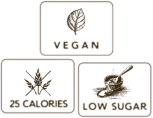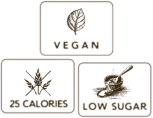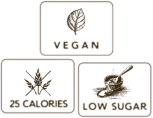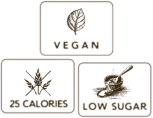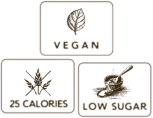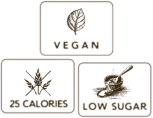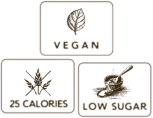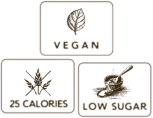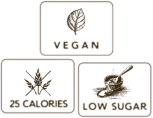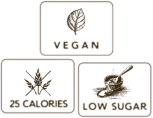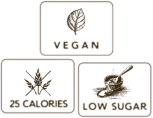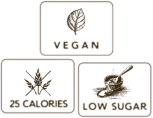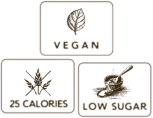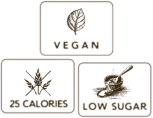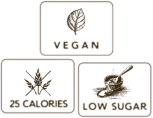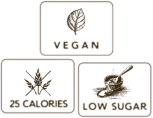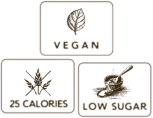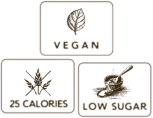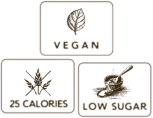 Ice Bucket
Ice not included - $0.00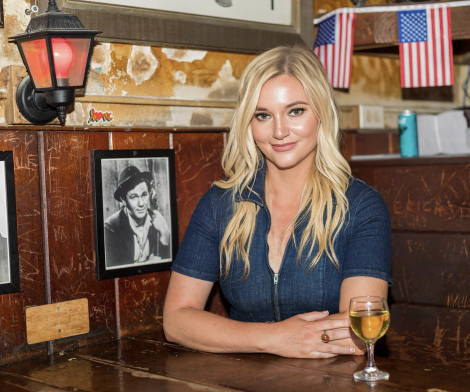 Buzzkill Wines founder Molly Fedick enjoying a glass of our NA Sauvignon Blanc in her favorite neighborhood watering hole, Ercoles 1101.
Recommended Products
ADD TO CART
Sauvignon Blanc Alcohol-Removed Wine
Pack of 4 Cans
$24.99
BUZZKILL - Alcohol-Removed Wine
Cabernet Sauvignon Alcohol-Removed Wine
Pack of 4 Cans
Coming Soon
BUZZKILL - Alcohol-Removed Wine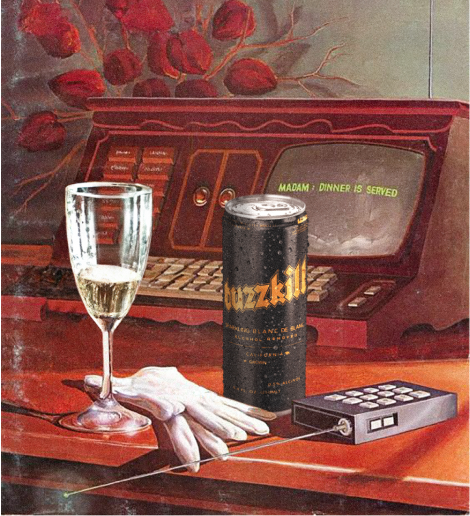 Sparkling Blanc de Blanc Alcohol-Removed Wine
Pack of 4 Cans
Coming Soon
BUZZKILL - Alcohol-Removed Wine