Post Night Clarity Cap
$0.00
Enjoy a clear mind after busting a can
What it is
Introducing the "Post Night Clarity" Vintage Baseball Hat, your ultimate badge of honor for those nights when you absolutely nailed it. This classic cap is the embodiment of your pristine decision-making skills, boldly announcing to the world that you didn't screw up anything last night. Instead, you woke up with a crystal-clear head, ready to conquer the day with wholesome intentions, whether it's embarking on a rigorous marathon training session or sharing a heartwarming 7 am breakfast with your grandma. With this hat perched proudly on your head, you're a shining example of responsible living, and you're here to prove that good choices can still be cool.
What it is in the box
Ingredients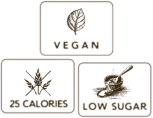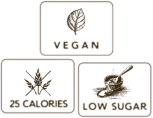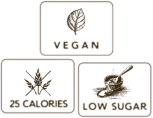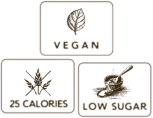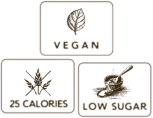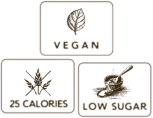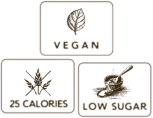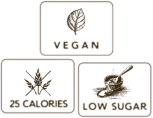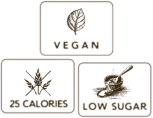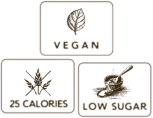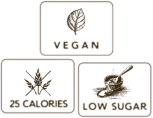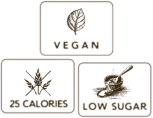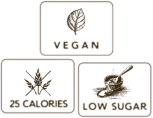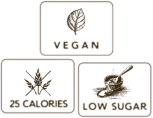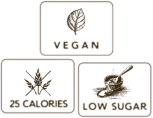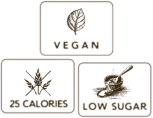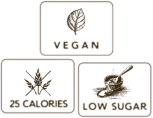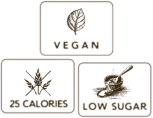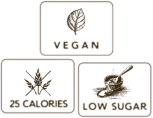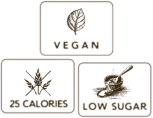 Post Night Clarity Cap
Enjoy a clear mind after busting a can - $0.00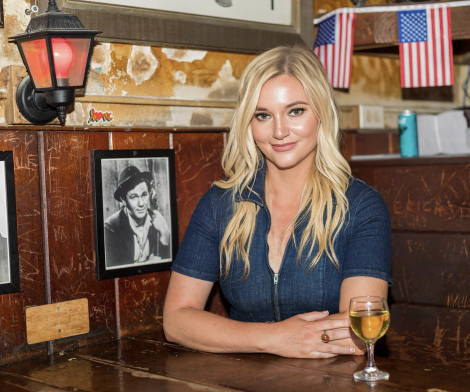 Buzzkill Wines founder Molly Fedick enjoying a glass of our NA Sauvignon Blanc in her favorite neighborhood watering hole, Ercoles 1101.
Recommended Products
ADD TO CART
Sauvignon Blanc Alcohol-Removed Wine
Pack of 4 Cans
$24.99
BUZZKILL - Alcohol-Removed Wine
Cabernet Sauvignon Alcohol-Removed Wine
Pack of 4 Cans
Coming Soon
BUZZKILL - Alcohol-Removed Wine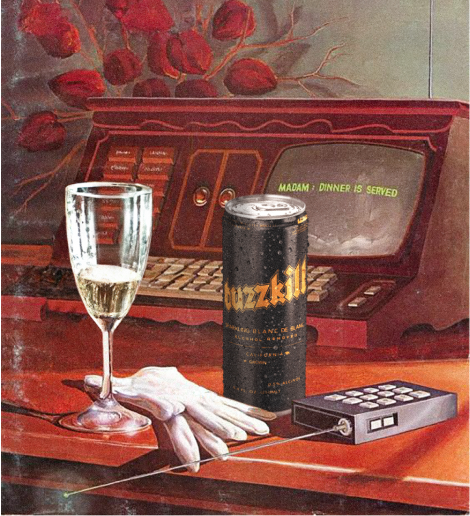 Sparkling Blanc de Blanc Alcohol-Removed Wine
Pack of 4 Cans
Coming Soon
BUZZKILL - Alcohol-Removed Wine