Stickers
$0.00
You're never too old
What it is
Introducing the Buzzkill Wines Sticker Pack. Slap one right on the bar bathroom mirror for a sobering reminder to your fellow patrons that it's possible to have a blast without overindulging. Plus, they'll have the chance to practice their best "I'm not drunk" faces in the reflection. A car bumper is another great spot for a sticker - an easy way to tell the police that if they see you driving erratically, it's not because you've hit the bottle. Other ideas: laptop, water bottle, liquor store door.





What it is in the box
Ingredients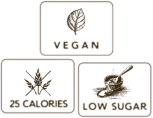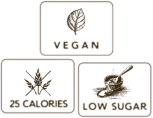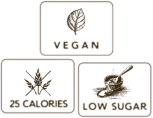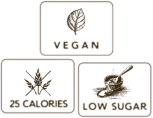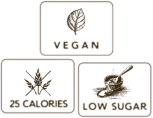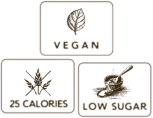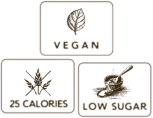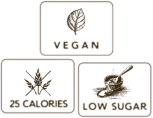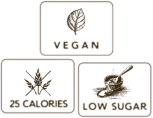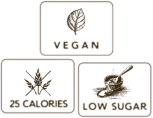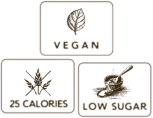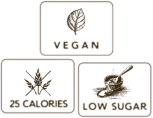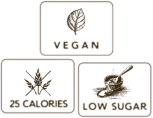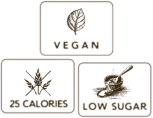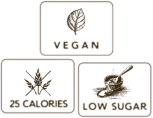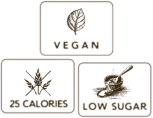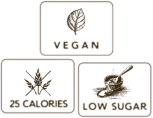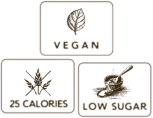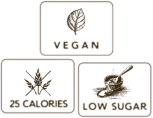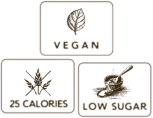 Stickers
You're never too old - $0.00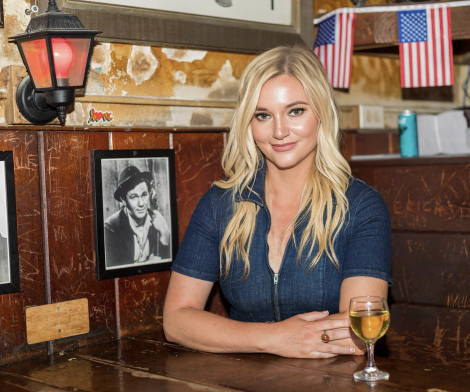 Buzzkill Wines founder Molly Fedick enjoying a glass of our NA Sauvignon Blanc in her favorite neighborhood watering hole, Ercoles 1101.
Recommended Products
ADD TO CART
Sauvignon Blanc Alcohol-Removed Wine
Pack of 4 Cans
$24.99
BUZZKILL - Alcohol-Removed Wine
Cabernet Sauvignon Alcohol-Removed Wine
Pack of 4 Cans
Coming Soon
BUZZKILL - Alcohol-Removed Wine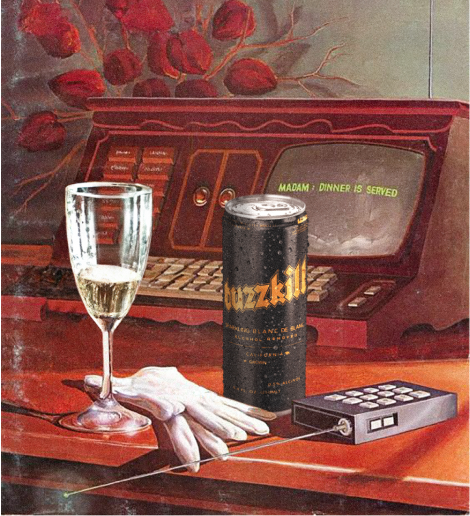 Sparkling Blanc de Blanc Alcohol-Removed Wine
Pack of 4 Cans
Coming Soon
BUZZKILL - Alcohol-Removed Wine