The Brandana
$0.00
Nobody is above a good pun
What it is
Introducing the Buzzkill Wines "brandana," a versatile and statement-making accessory that proudly declares you're steering clear of DUIs and embarrassing moments. Crafted to be your ultimate ally in personal responsibility, this bandana offers endless ways to showcase your commitment to a fun but responsible lifestyle. Wear it as a headband, necktie, or wristband – it's not just a fashion statement; it's a symbol of your dedication to safe and memorable adventures. Whether you're at a music festival, hiking through the wilderness, or simply out on the town, let this bandana do the talking for you.
What it is in the box
Ingredients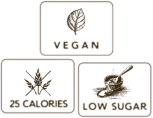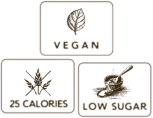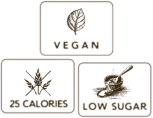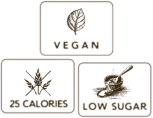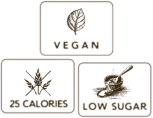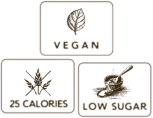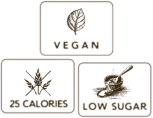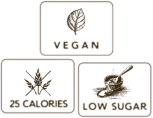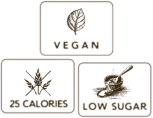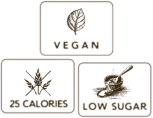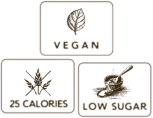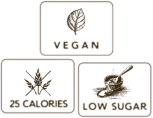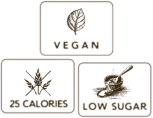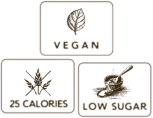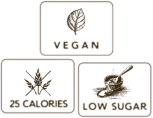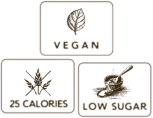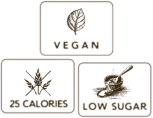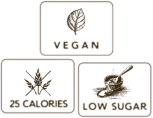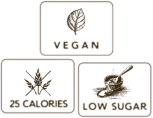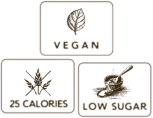 The Brandana
Nobody is above a good pun - $0.00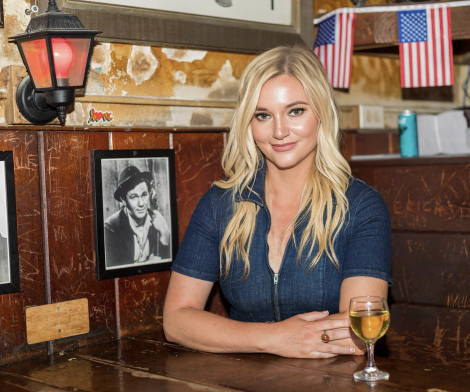 Buzzkill Wines founder Molly Fedick enjoying a glass of our NA Sauvignon Blanc in her favorite neighborhood watering hole, Ercoles 1101.
Recommended Products
ADD TO CART
Sauvignon Blanc Alcohol-Removed Wine
Pack of 4 Cans
$24.99
BUZZKILL - Alcohol-Removed Wine
Cabernet Sauvignon Alcohol-Removed Wine
Pack of 4 Cans
Coming Soon
BUZZKILL - Alcohol-Removed Wine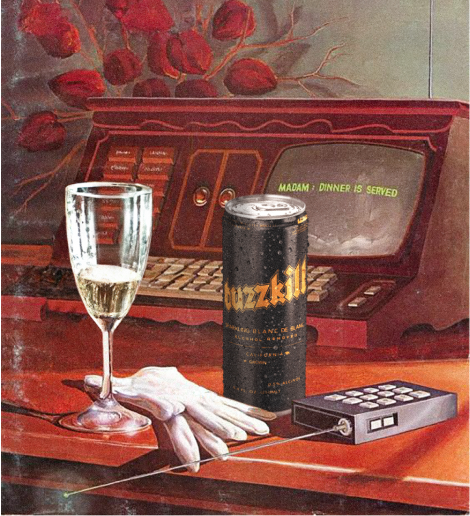 Sparkling Blanc de Blanc Alcohol-Removed Wine
Pack of 4 Cans
Coming Soon
BUZZKILL - Alcohol-Removed Wine