Wellness Crewneck
$0.00
What it is

Introducing the Buzzkill Wines "Wellness" Crewneck Sweatshirt, crafted from 100% cotton for ultimate comfort. With its vintage washed appearance, it not only feels great but also exudes a classic, timeless style. This sweatshirt tells the world that you've embraced a lifestyle shift, opting for meaningful experiences over wild nights out chock-full of destructive decisions. No more blackout evenings -- you're now more likely to be found paddle boarding on serene lakes or treasure hunting at charming flea markets every weekend with other boring people. It's a cozy declaration of your newfound passion for a balanced, fulfilling life – one that values wellness and memorable moments. Embrace your inner calm and wear it with pride. Available in sizes S-XL.
What it is in the box
Ingredients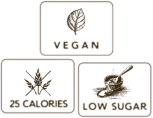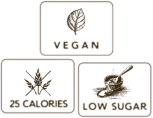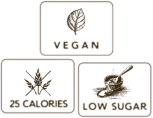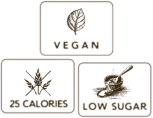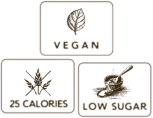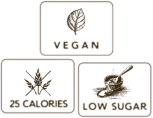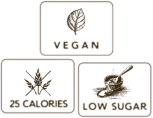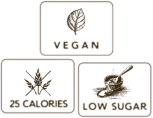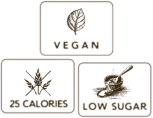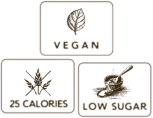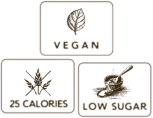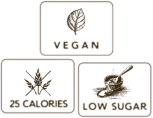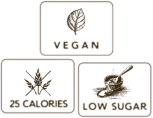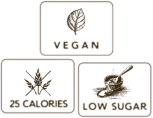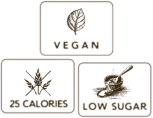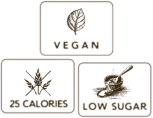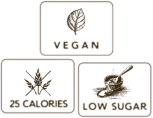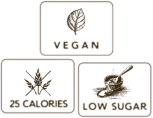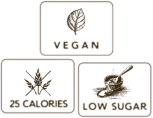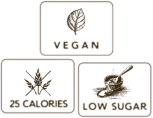 Wellness Crewneck
- $0.00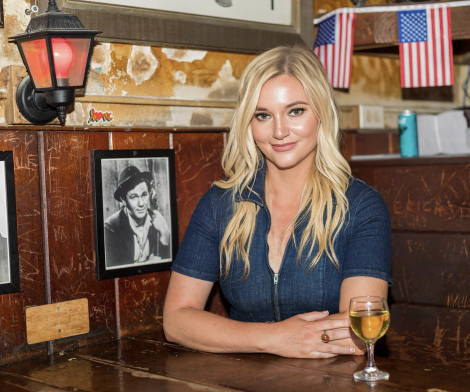 Buzzkill Wines founder Molly Fedick enjoying a glass of our NA Sauvignon Blanc in her favorite neighborhood watering hole, Ercoles 1101.
Recommended Products
ADD TO CART
Sauvignon Blanc Alcohol-Removed Wine
Pack of 4 Cans
$24.99
BUZZKILL - Alcohol-Removed Wine
Cabernet Sauvignon Alcohol-Removed Wine
Pack of 4 Cans
Coming Soon
BUZZKILL - Alcohol-Removed Wine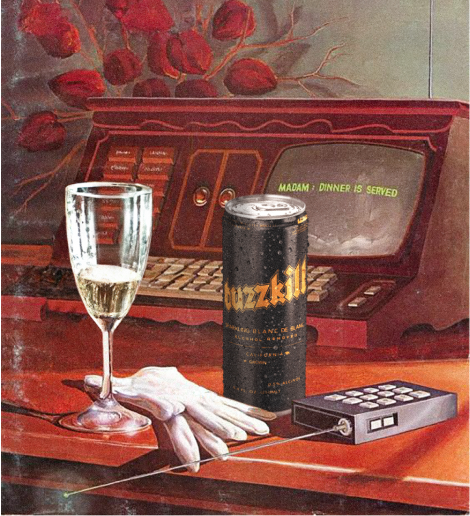 Sparkling Blanc de Blanc Alcohol-Removed Wine
Pack of 4 Cans
Coming Soon
BUZZKILL - Alcohol-Removed Wine