How Can We Enhance
Your Drinking Experience?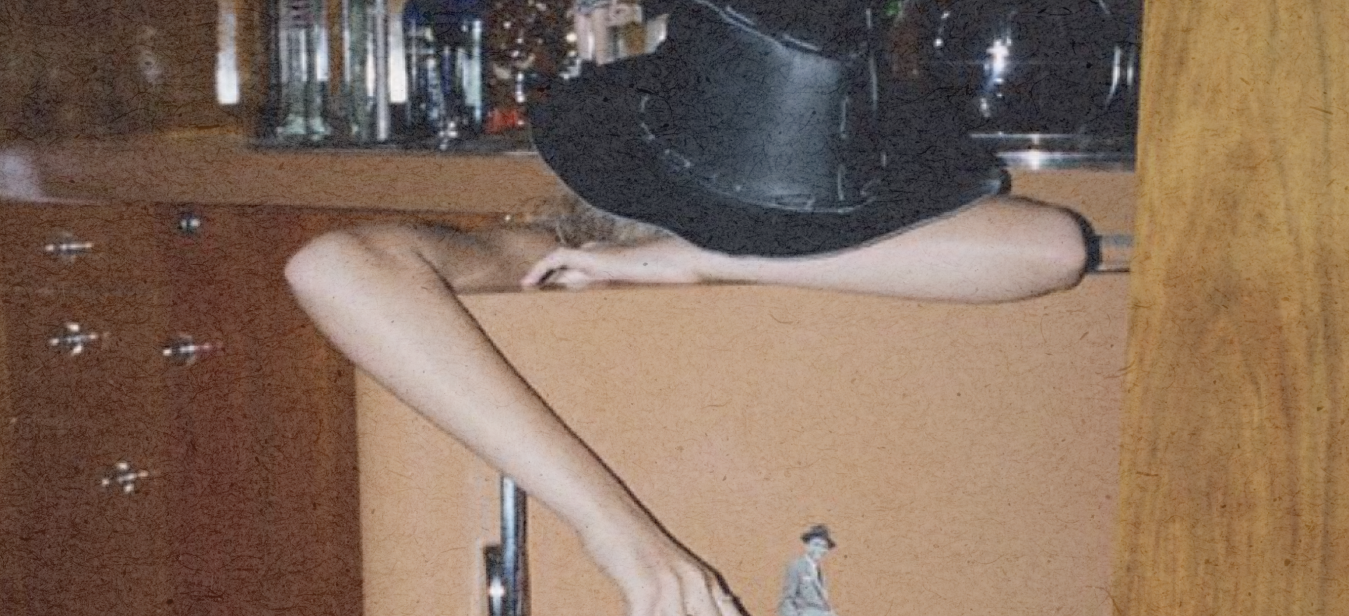 FAQ
How is Buzzkill made?
Let's start with number one question: is Buzzkill ACTUAL, real wine?
The answer is yes. We start with a full-alcohol wines, made from California grapes hand-selected by our in-house winemaker, Evyn Cameron.
Next, the alcohol is separated from the wine body in a fairly simple process. We're left with wine, sans the alcohol.
What do Buzzkill Wines taste like?
All of our wines at Buzzkill contain the classic aromatics and mouthfeel of each specific varietal.
For our Sauvignon Blanc, expect tropical notes of passionfruit and citrus undertones. Expect a wine that's juicy on the palette with vibrant acidity and thirst-quenching properties.
For our Cabernet...GET FROM EVYN
For our Sparkling Blanc de Blanc...GET FROM EVYN
How many calories are in Buzzkill? How much sugar?
One can of Buzzkill (all varietals) is equivalent to 1.5 glasses of wine, and contains 25 calories and 2 grams of sugar.
To compare, a typical glass of full-alcohol wine contains around 120 calories.
Can I drink Buzzkill while pregnant?
The short answer: yes, Buzzkill is safe to drink while pregnant. That being said, we always advise consulting your doctor before making decisions about your health and diet.
Is there alcohol in Buzzkill?
Buzzkill contains a very, very low amount of alcohol -- less than .5%. To put this amount into perspective, Buzzkill contains less alcohol than kombucha.