Sauvignon Blanc Alcohol-Removed Wine
$24.99
Pack of 4 Cans
What it is
Buzzkill Sauvignon Blanc is an alcohol-removed (<.5% ABV) still wine with classic Northern California Sauv Blanc characteristics. Expect a wine that's juicy on the palate with vibrant acidity and thirst-quenching properties. Made by our renowned in-house winemaker.

What it is in the box
Each can of Buzzkill (all varietals) contains only 25 calories and 2 grams of sugar, compared to a full-alcohol glass of wine, which is typically 120 calories. Because drinking should be a pleasure
Ingredients
De-alcoholized Sauvignon Blanc wine, grape juice concentrate, natural flavors, gum arabic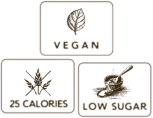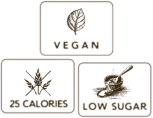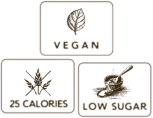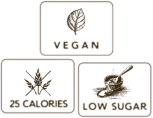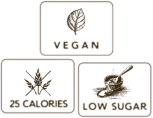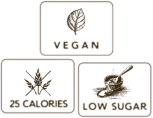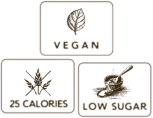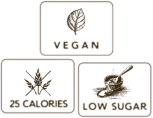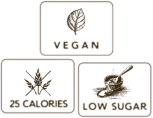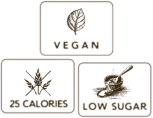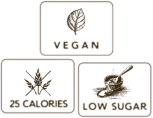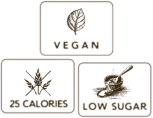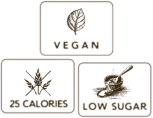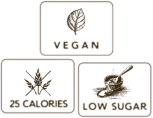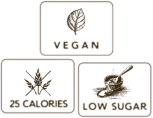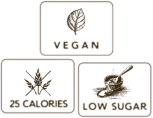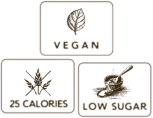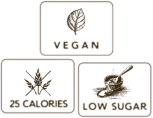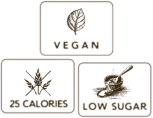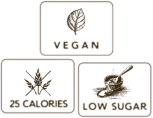 Sauvignon Blanc Alcohol-Removed Wine
Pack of 4 Cans - $24.99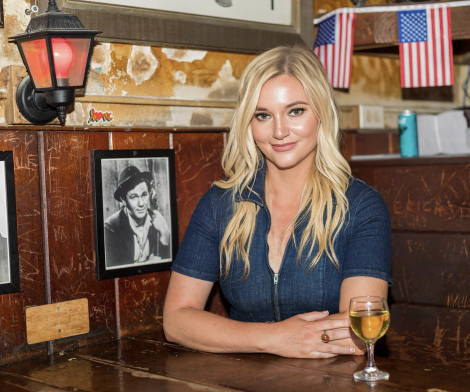 Buzzkill Wines founder Molly Fedick enjoying a glass of our NA Sauvignon Blanc in her favorite neighborhood watering hole, Ercoles 1101.
Recommended Products
ADD TO CART
Sauvignon Blanc Alcohol-Removed Wine
Pack of 4 Cans
$24.99
BUZZKILL - Alcohol-Removed Wine
Cabernet Sauvignon Alcohol-Removed Wine
Pack of 4 Cans
Coming Soon
BUZZKILL - Alcohol-Removed Wine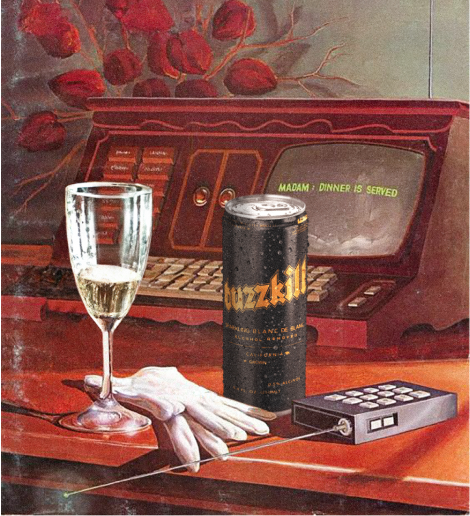 Sparkling Blanc de Blanc Alcohol-Removed Wine
Pack of 4 Cans
Coming Soon
BUZZKILL - Alcohol-Removed Wine